What essential oils should not be used during pregnancy ?
As long as your pregnancy is going well, it's fine for you to use: citrus oils, such as tangerine and neroli. German camomile. common lavender.frankincense. black pepper. peppermint. ylang ylang. eucalyptus.
Are essential oils safe during pregnancy ?
In the second and third trimesters some essential oils are safe to use as your baby is more developed these include laverder chamomile and ylang ylang which cslm relax and aid sleep oils to be avoided include cinnamon, clove, rosemary and clary sage, all of which can cause contractions.
Pure natural essential oils have a very lager effect on the body's nerves, immunity, digestion, urination, reproduction,breathing ,circulation ,bones ,muscles ,endocrine system and skin, mood deworming.
Lemongrass
for soothing muscles: Soothes sore muscles and joint apply on location with peppermint drink lots of water Supports healthy digestion use to flavor food Purifies and tones skin apply on location diffuse into air.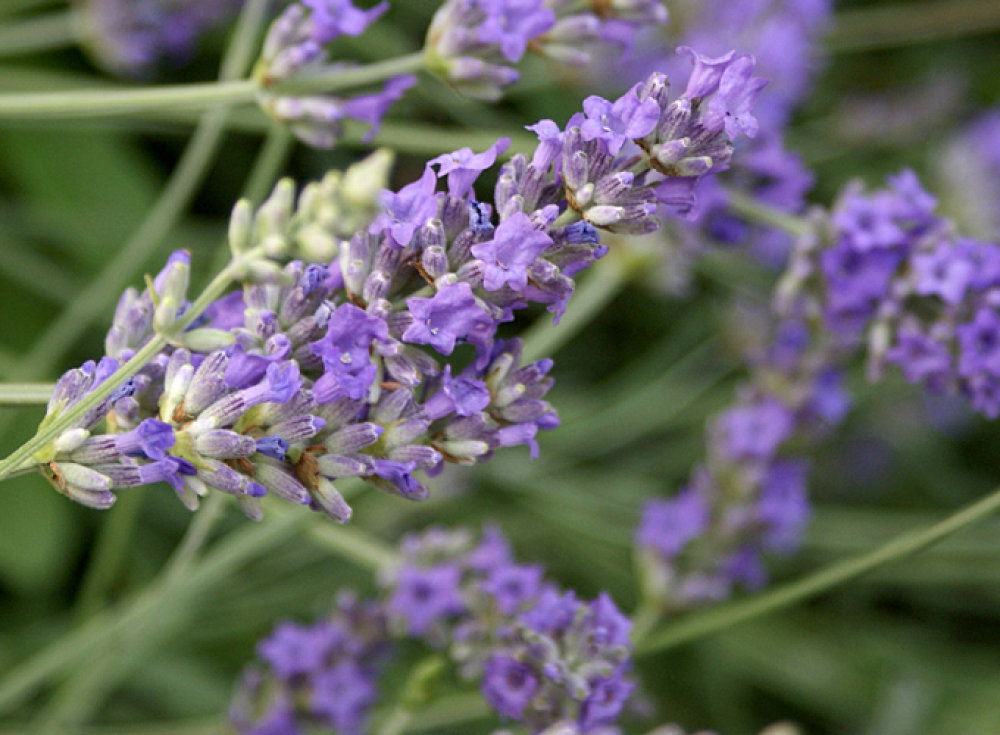 Lavender
has several varieties, but is better produced in the Mediterranean region, is one of the most commonly used essential oils. It can soothe nerves, sedative emotions, have a variety of effects to promote sleep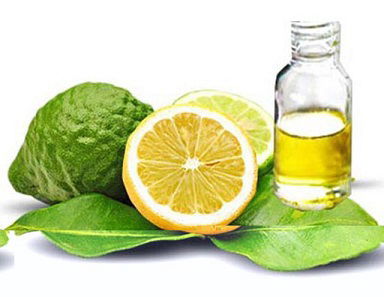 Relaxant & Sedative: The
flavonoids
present in
Bergamot
oil are very good relaxants as well. They soothe nerves and reduce nervous tension, anxiety, and stress,all of which can help cure or treat ailments associated with stress such as sleeplessness,high blood pressure, insommia and depression.
are essential oils safe during pregnancy ?
In the second and third trimesters, some essential oils are safe to use, as your baby is more developed These include lavender, chamomile and ylang ylang, which calm, relax and aid sleep. Oils to be avoided include cinnamon, clove, rosemary and clary sage, all of which can cause contractions